Our Mission
We give businesses and non-profits within qualified opportunity zones the ability to receive free solar installation.
We believe that low-income communities and communities of color bear a disproportionately larger utility bill than wealthier families. And this study shows how communities of color disproportionately miss out on the benefits of rooftop solar. To help solve this, we have started this fund which will install solar on businesses and non-profits in the at-risk communities of Lambert's Point, Park Place and Berkley. These have been designated Qualified Opportunity Zones (see map) and thus will be eligible for free solar from this fund.
And, to help residents in those communities be trained for jobs in the renewable energy field, we are offering on-the-job solar training to residents in those communities.
Definition of what buildings are good prospects for FREE SOLAR---
Must be in a Qualified Opportunity Zone
Non-profit - can be any size
Business - will need to install 50 kW minimum, so should have at least roughly 3000 sq ft slanted roof or 5000 sq ft flat roof
Roof should be flat, or slanted toward the south (or within 45 degrees of south)
Roof cannot be slate
Roof should have no or minimal shade at least 10 am - 2 pm
Roof should be in good repair (new, or renovated within last 5-8 years)
Use our Contact Us page to learn more, volunteer, or apply for the program.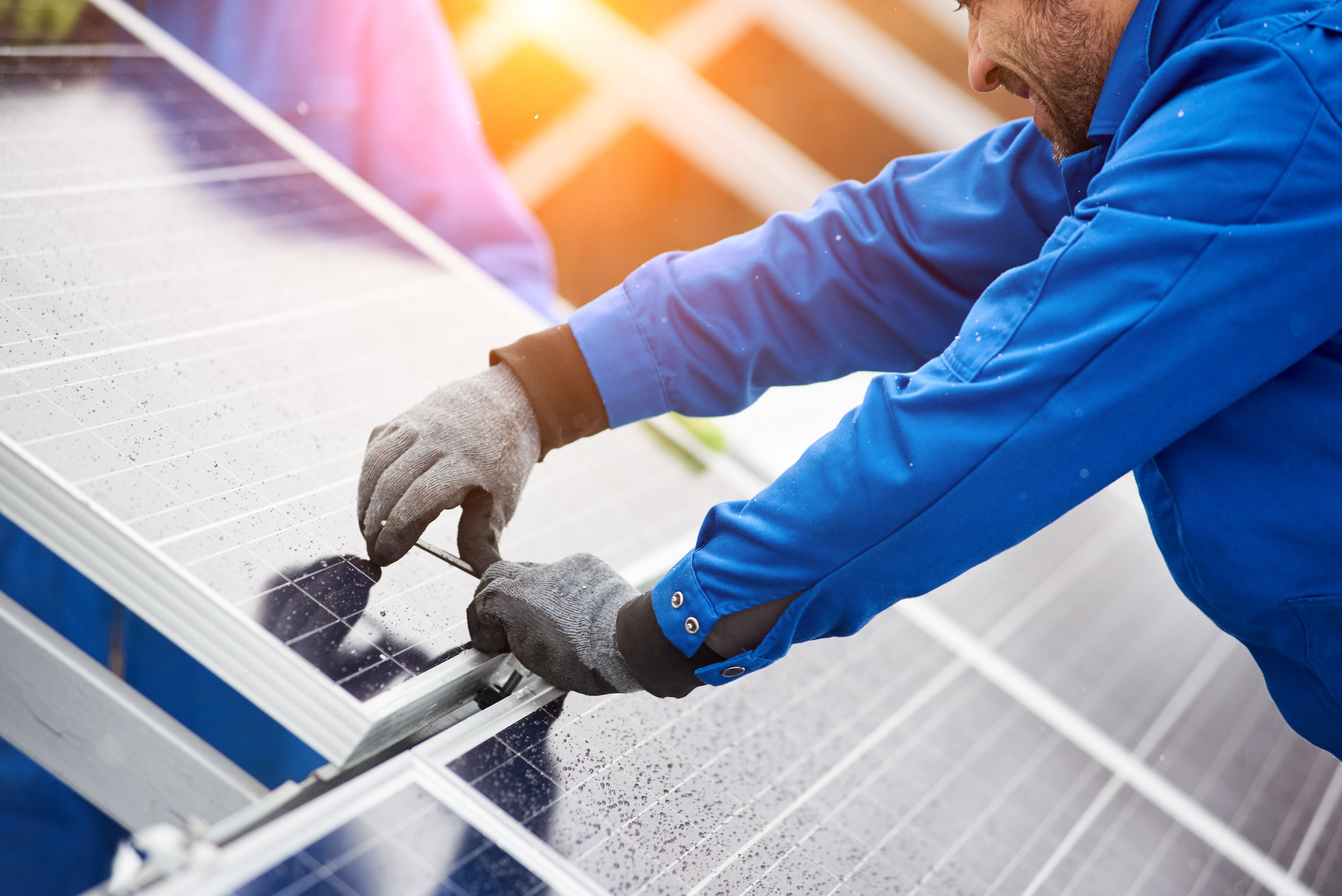 "I am passionate about helping to improve the quality of life for my neighbors in Lambert's Point. There are very few opportunities for employment or even skills training within our community. We no longer have family-owned businesses. We have no elementary school or library; and our community center is under-utilized as a resource. My family hopes to raise awareness about the potential of green energy and increase our community's access to its benefits. "
— Imani Newsome, Fund Volunteer